Get Benefit of the
Wheel Exchange Program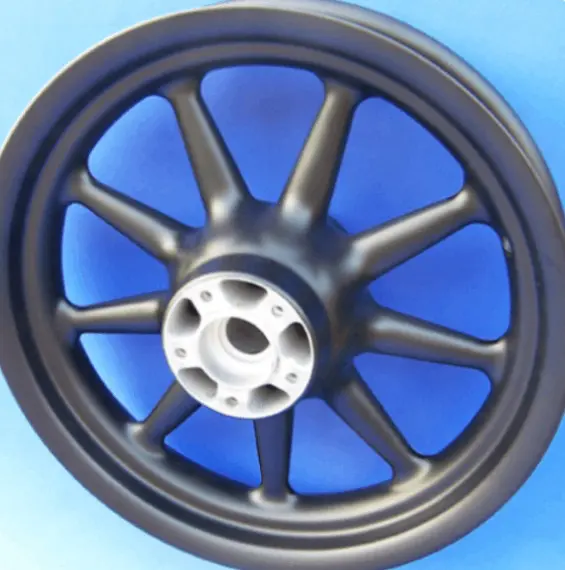 BLACK POWDER COATED 9 SPOKE WHEELS 2000 - 2008 TOURING MODELS
Not into chrome? We've got the 9 spokes in powder-coated finishes, too, flat black or high gloss.
We sand and polish them just like we do with our chrome wheels, and the powder-coated finish goes on silky smooth. This is an exchange program. We send you the powder-coated wheels, and you return yours in the same box; no downtime, cost of shipping is paid by the purchaser.
They run $575.00 a set with bearings installed.
* We do not charge a core charge upfront - only if you do not receive your cores back within 30 days after you get your chrome wheels.