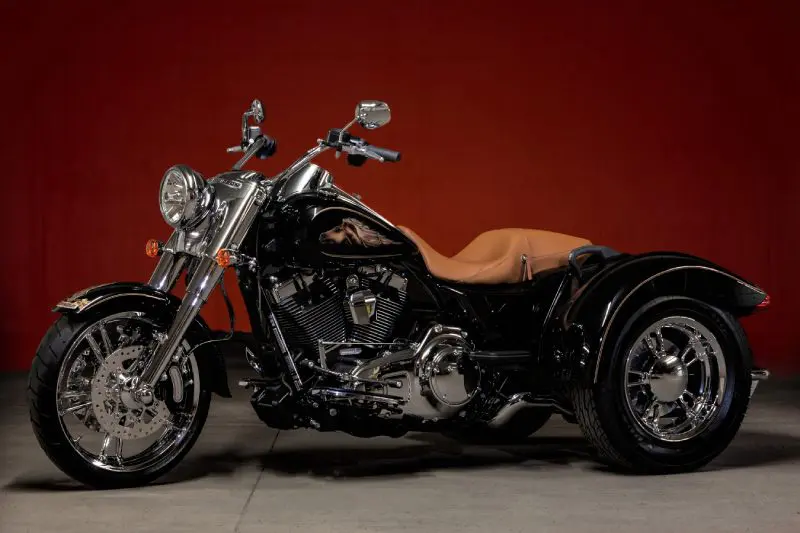 Meet the Owner Of The Company & Explore The Success Tale
WILLY SHINY was founded in 2005 when owner Joe Cutshall was putting together a Road King show bike and wanted something different than the chrome pieces of pipe for wheel spacers normally used, so he chucked up some billet blanks in his lathe and turned out some really cool spacers that hid the rotor bolts and wheel bearings. Soon other people wanted to get their hands on a set of these cool spacers, and the custom wheel spacer business began. Joe has kept up with the changes on the touring models and even has them for the new abs-equipped bikes.
Willy Shiny has grown to a full chrome wheel exchange program with over three hundred factory wheels in stock that get either a beautiful triple plated show chrome finish or powder-coated finish along with forks, legs, pulleys, and polished rotors.
WILLY SHINY does a number on Fat Boy wheels, too - check out the ever-popular 'Fluted' Fat Boys along with a few more designs that transform those boring factory wheels into what they should have been in the first place!
The product line is still growing from air cleaner screws, cam timer covers, and the latest 'Baby Moon' hub cap for the new Tri-Glides.
WILLY SHINY represents:
EXCELLENT CUSTOMER SERVICE
OUR PRODUCTS ARE MADE IN THE USA