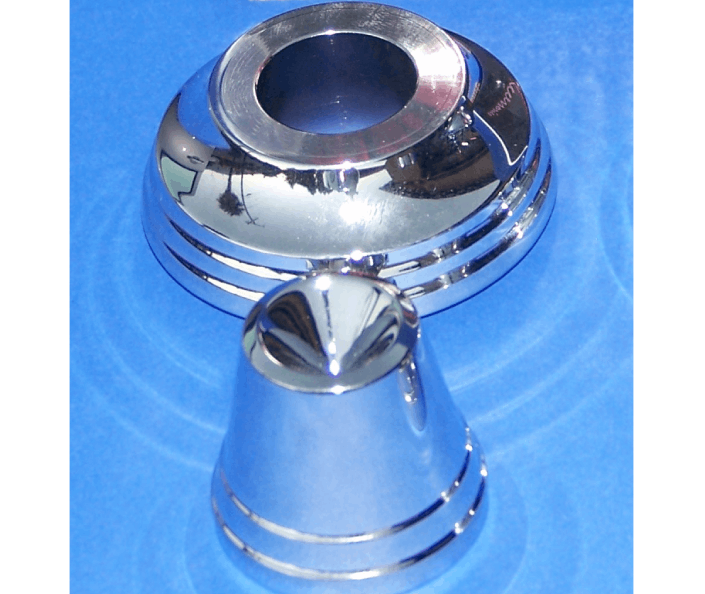 Wheel Spacers & Axle Caps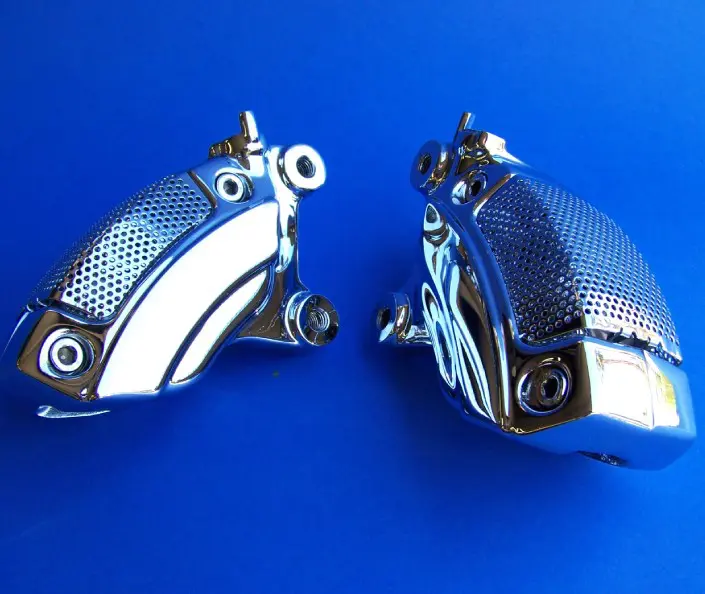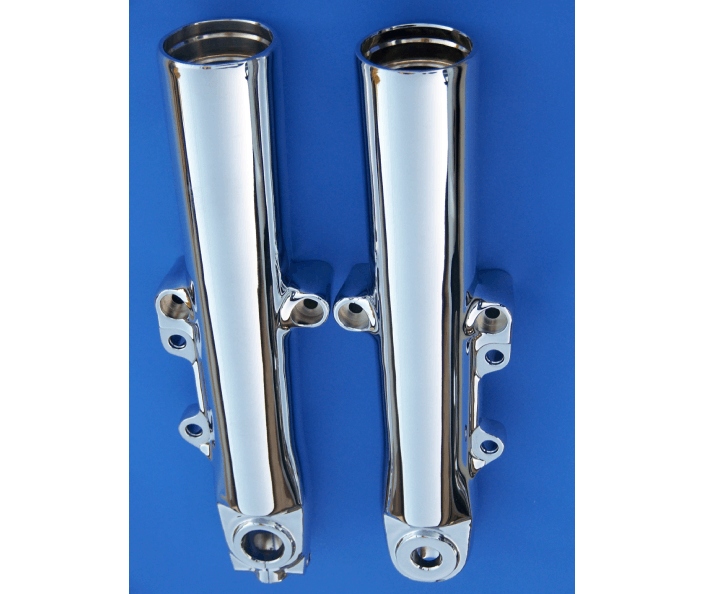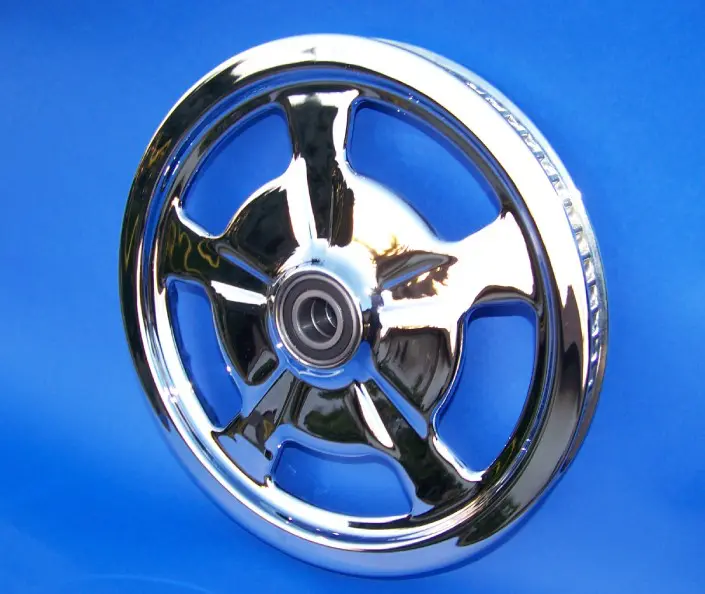 We are known in the Harley community to be the best
you can get in the chrome exchange business.
Install wheel bearings in all of our wheels

Using a mill, surface rotor mounting areas to prevent break lever pulsations

Camphor all sharp corners to prevent chrome build-up

Design accessories to compliment the wheels
We don't charge a core deposit
unless you don't return the cores within 30 days.
It's well known in the motorcycle industry that if you have something chrome plated, you're going to have to work on it to get it to fit right again. We do what most other chrome platers will not take the time to do.
Before any product leaves our shop, it's inspected for defects and checked for tolerances and fitments. No hassles for you because we take the time to mask the bearing, rotor, and pulley mating surfaces. We re-tap all threaded bolt holes in wheels, forks, calipers, and anywhere else there is a threaded hole.
We spin the wheels and polished rotors to check for runout, and while we have them spinning, we scuff the hub surface where the rotor attaches to help eliminate brake squeal.
Our fork leg bores are cleaned and polished out and ready for installation - a real plus if you've ever installed forks from a chrome plater, you know what that's like.
Our plating is done using only the best process and materials available and comes with a 2-year warranty against flaking or peeling.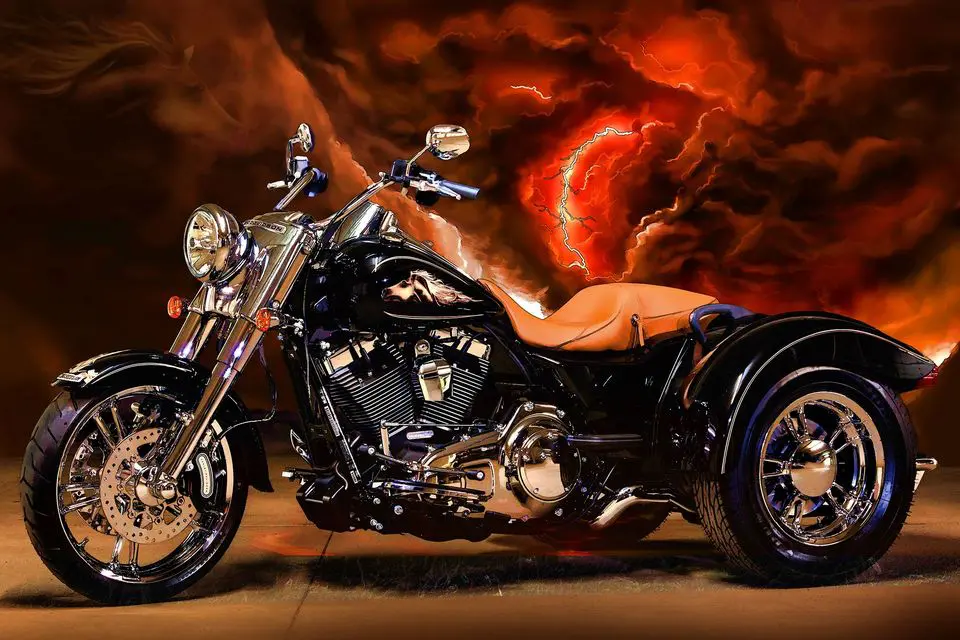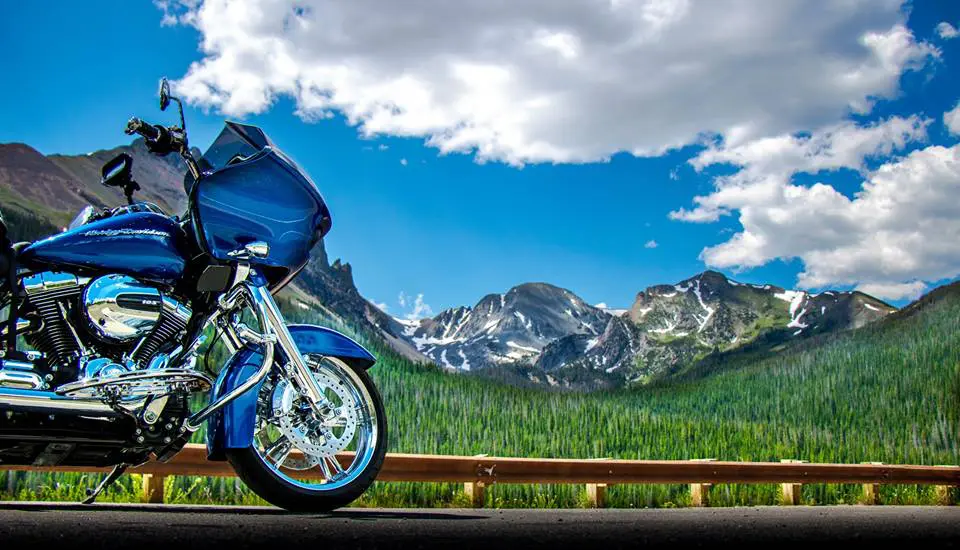 EXCELLENT CUSTOMER SERVICE