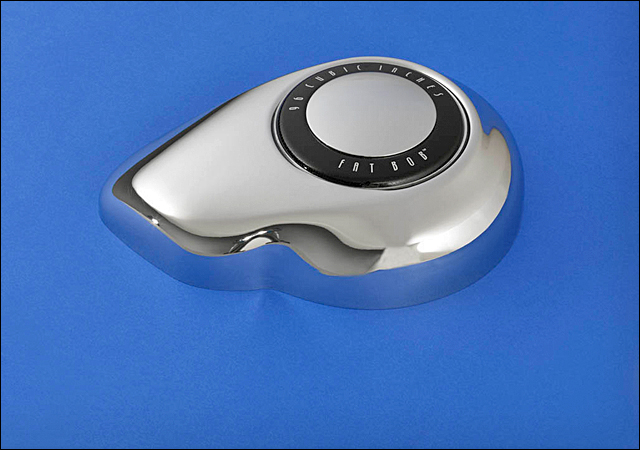 AIR CLEANER REPLACEMENT SCREW FOR DYNA MODELS WITH TEARDROP STYLE AIR CLEANERS
So simple and easy to change the look of your teardrop style air cleaner used on the later model Dyna's.
These cool replacement screws will give your air cleaner a smoother , cleaner look that will defiantly catch some attention.
Simply remove the Allen bolt and replace it with our unique domed screw that uses a special lock washer that will not vibrate loose.
They take less than a minute to install , and are made in the USA out of billet aluminum and plated in a beautiful show chrome finish that is absolutely flawless.
A bargain at 39.95.
Give us a call at 909 815 5376 to order
RIVETED AIR CLEANER END COVER