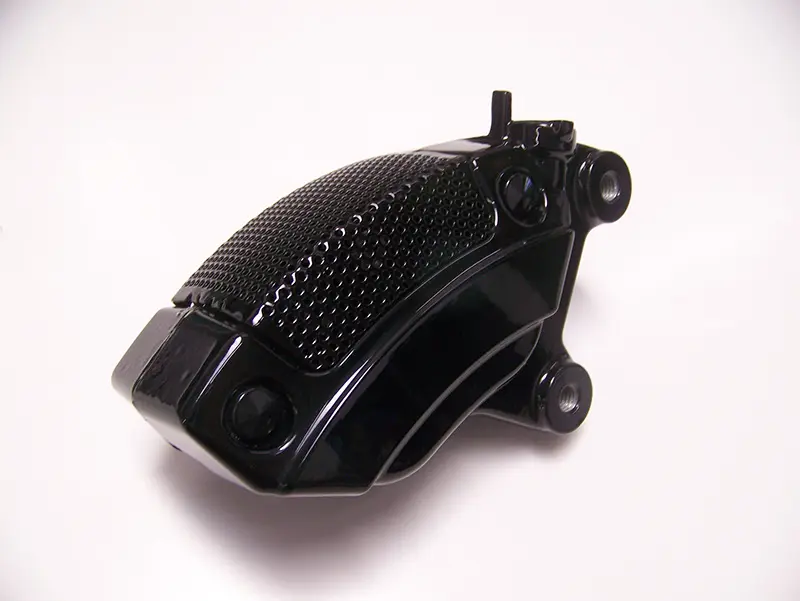 2008 - 2021 TOURING CALIPERS ALL BLACK 300.00
Exchange your 2008 and later Touring calipers for these WILLY SHINY calipers
We take factory " Brembo calipers and mill the face and radius the edges to give them a smooth clean look.
We black out the screens and cover the bolt heads for the "Murdered Out " look !
Check out the cool video made by thebaggerblog.com and you will see what we do to them.
The price is 300.00 a set plus shipping . We do not charge a core charge up front - only if we do not receive your cores back within 30 days .
All you need is your pads and pins and they are ready to go !
Give us a call at 909 815 5376 to order.